Check How many Solar Panels are required to light your Home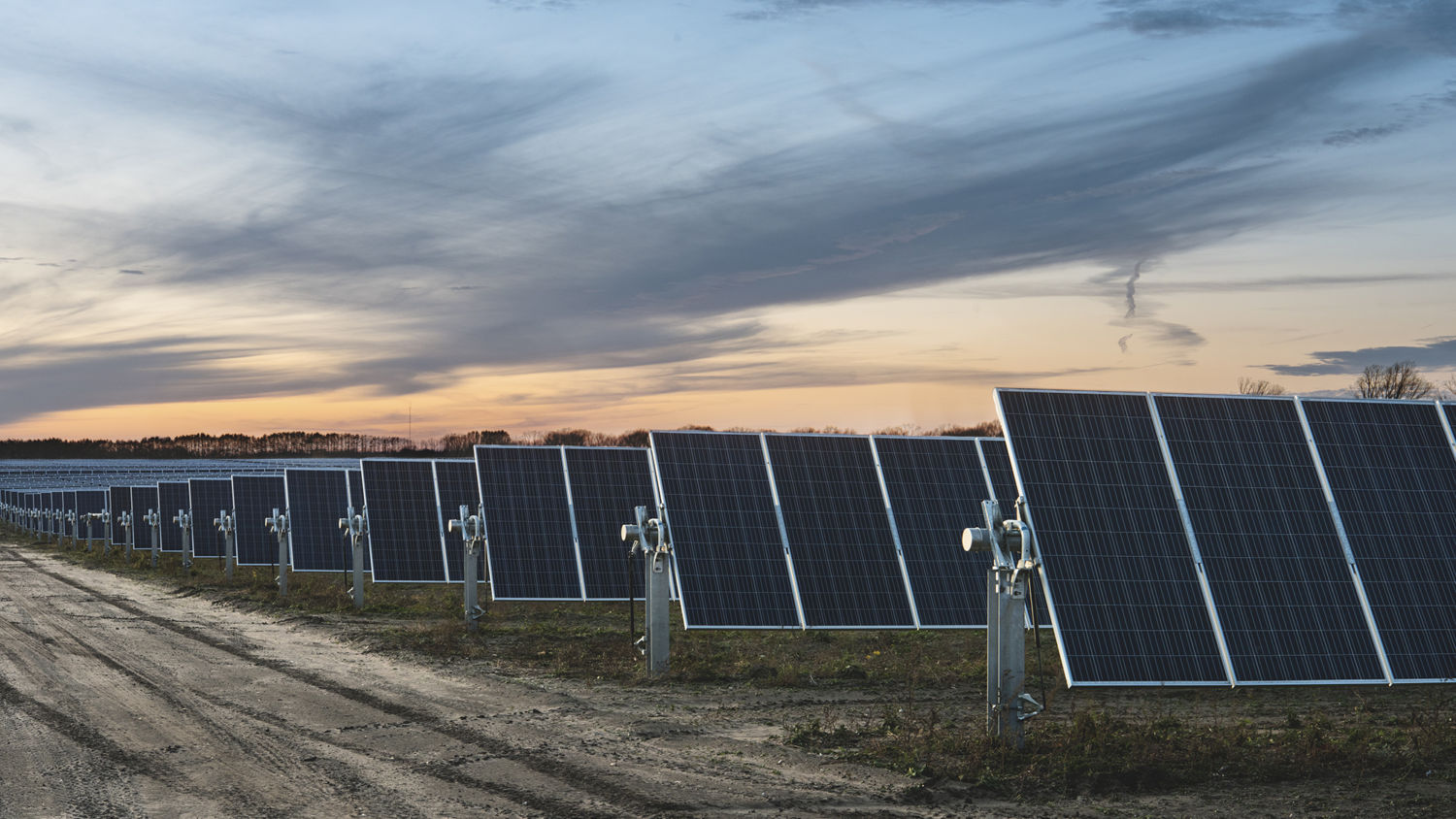 / August 12, 2017
More and more people are stepping up to the plate and making solar panels right in the comforts of their home. Solar power is an electrical energy produced from the sun through homemade solar panels that could be utilized to deliver electricity to your residence, heat the water and even operate several other electrically powered accessories. The number of panels that you would have to construct greatly depends on how much you really need. The first step in making your very own solar panel is to; therefore, determine exactly the electricity that needs to be generated by your solar panel. While most homeowners would start with cutting their dependence from gridline by half, some would actually opt to power their entire houses with solar energy. The more electricity you need, the more solar panels you would need.
Home has following electrical/ electronic appliances like:
1) TV – 150W
2) Bulbs/CFLs/ Tube lights – 40-80W each – 10 nos
3) Fans – 80W – 4nos
Total power: 150 + (10x 80) + (4×80) = 550W
Take a panel with rating (550 W x 1.25) and minimum DC voltage. The current rating of the panels should be at least equal to the highest current rating of any device present at home.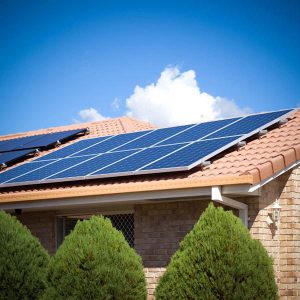 If your power bills readings show that your yearly usage is 13000 Kwh per year, a solar power system would require a 63-panel array of 100-watt panels. Roof space required would be 375 square feet.
If your goal is to reduce your electricity bill to zero, you simply need to know your homes normal needs to tell you if it is possible and practical. You can save the earth and slash your electricity bills at the same time.